To register for assessment, login to your IYNAUS account. 
The deadline to register is no later than May 31.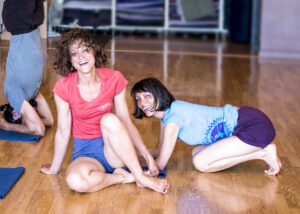 You will be asked to fill out an assessment application form and to name your mentor.  Your mentor will then receive an email asking them to write a recommendation. Once both the application and the recommendation form are complete you will receive a confirming email.
By July 01, you should expect to receive notice of your assignment to a virtual venue.  The chair of the venue will contact you with further information.