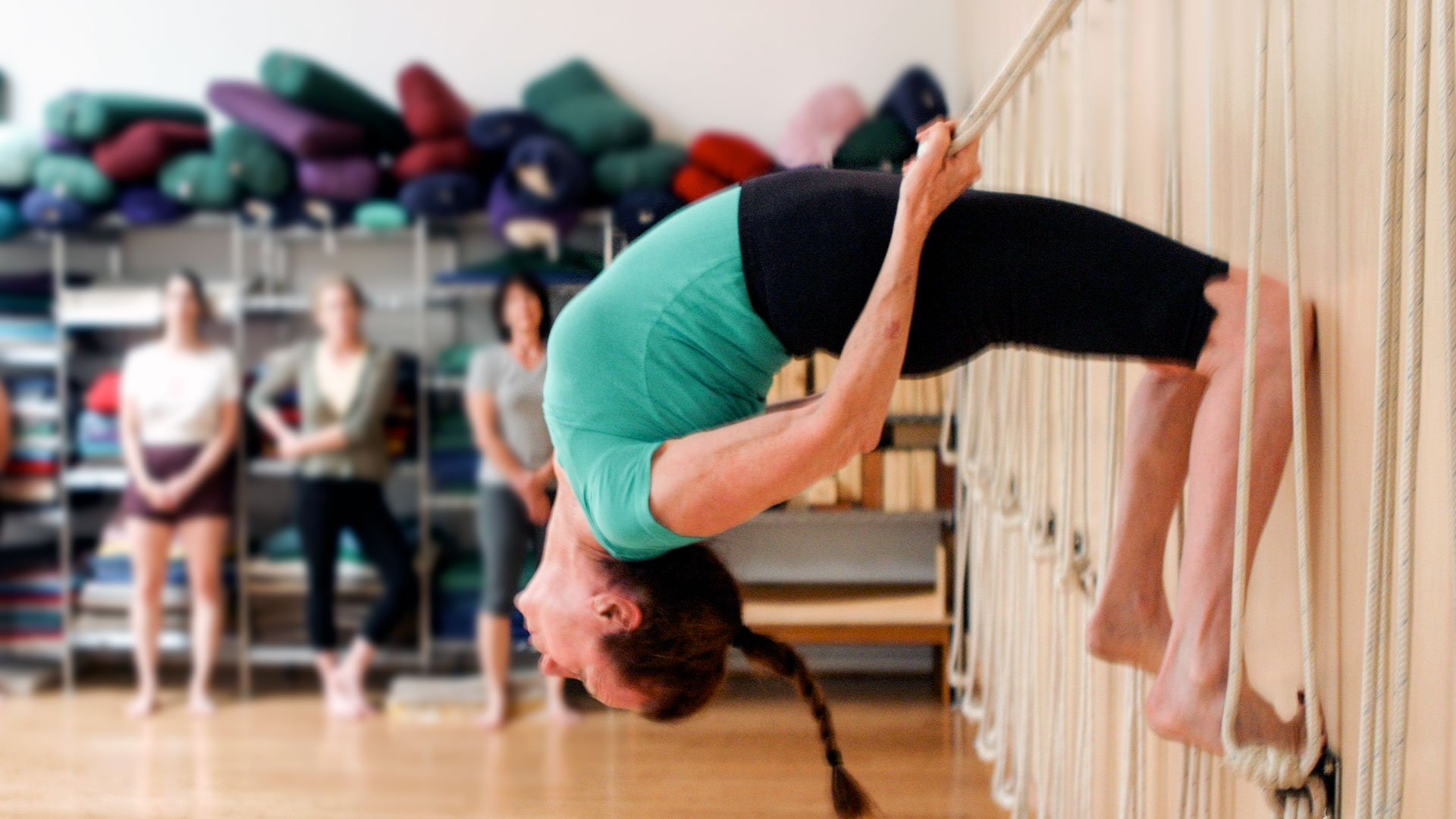 Why Iyengar Yoga Matters
Explore the benefits and impacts of Iyengar Yoga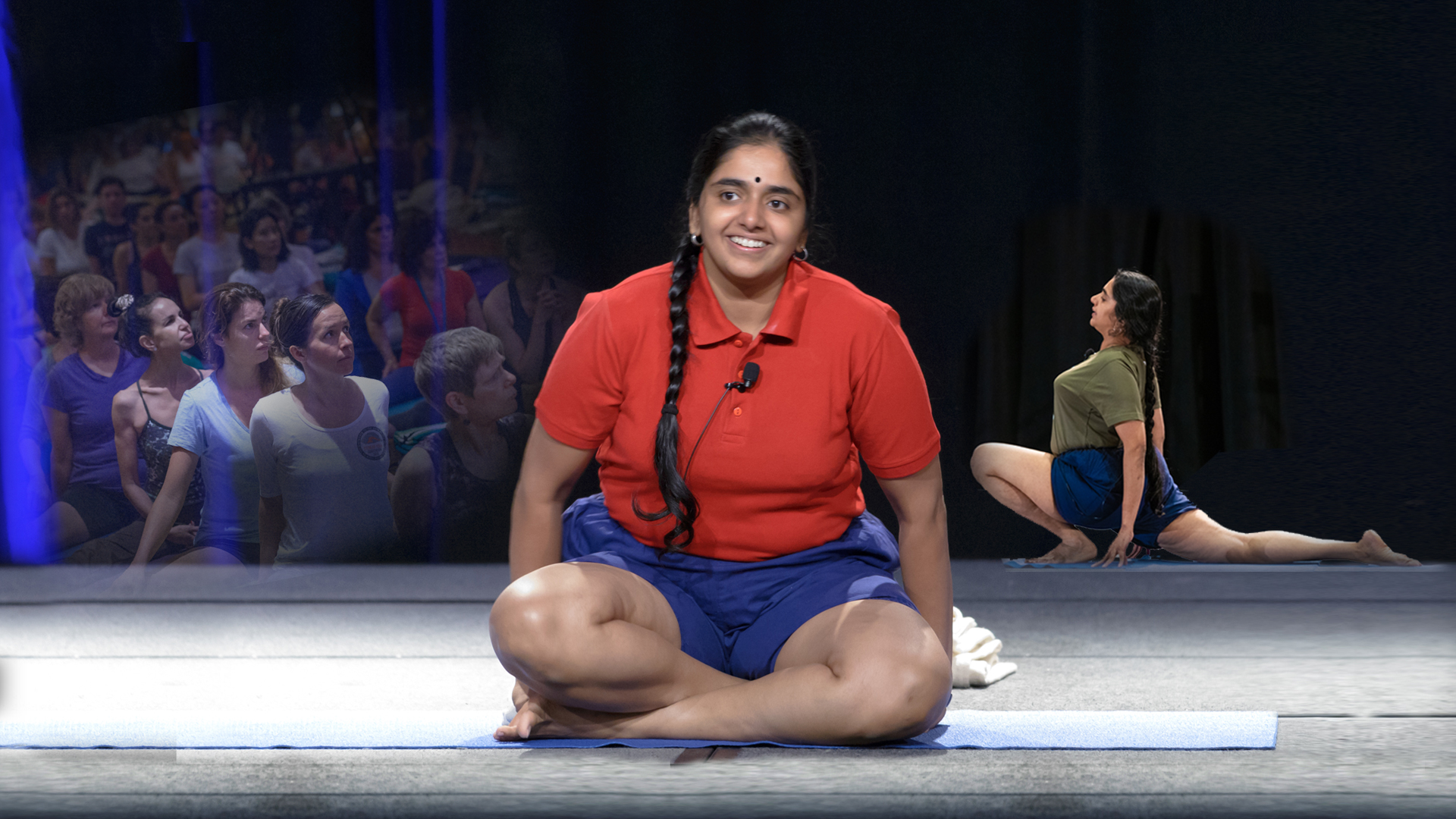 IYNAUS Presents
2026 Convention - May, 2026 with Abhijata Iyengar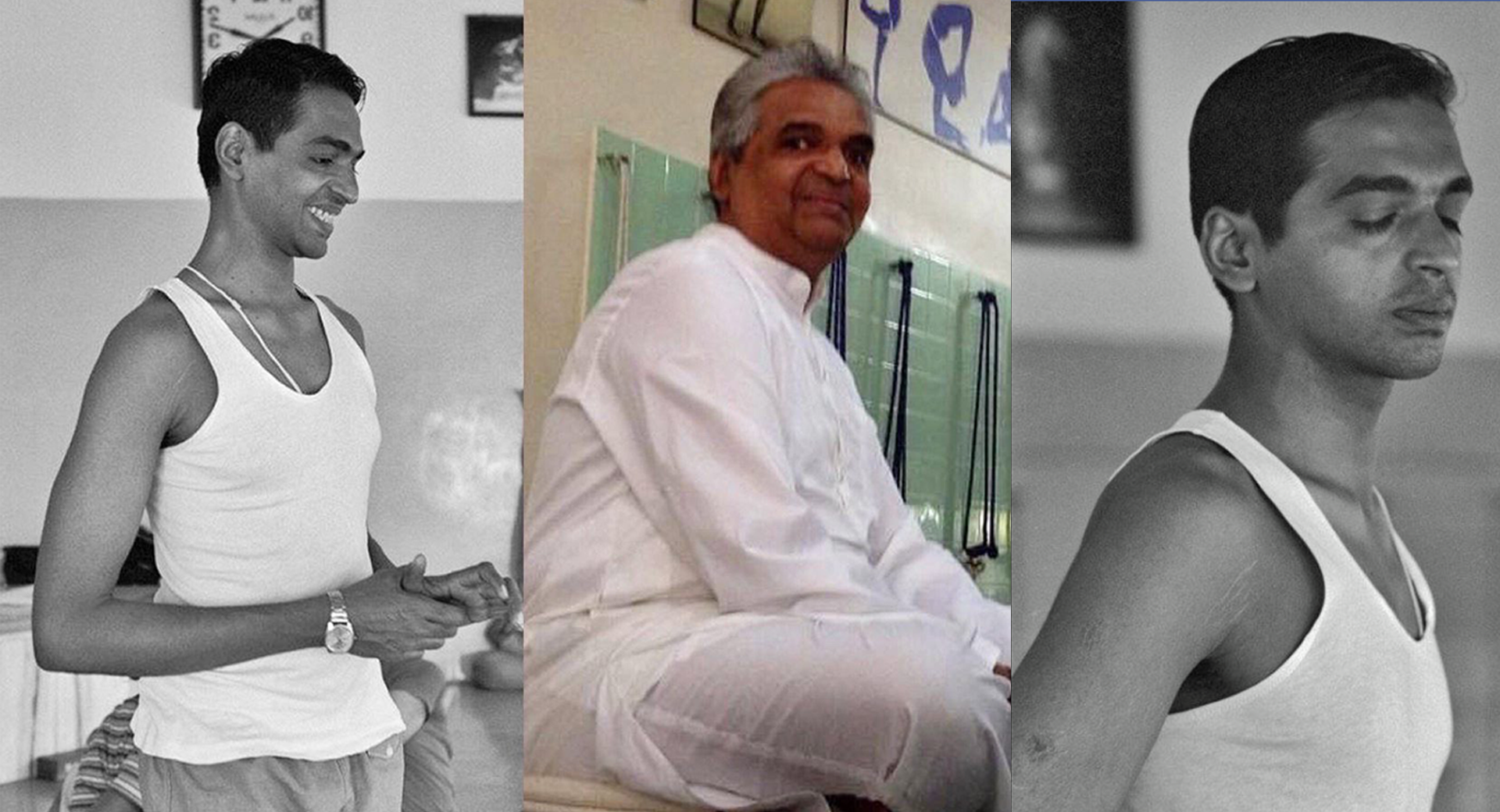 IYNAUS Presents
Interactive Sessions with Prashant Iyengar on the Philosophy of Teaching Yoga
Member Benefit — Become a member — JOIN  IYNAUS.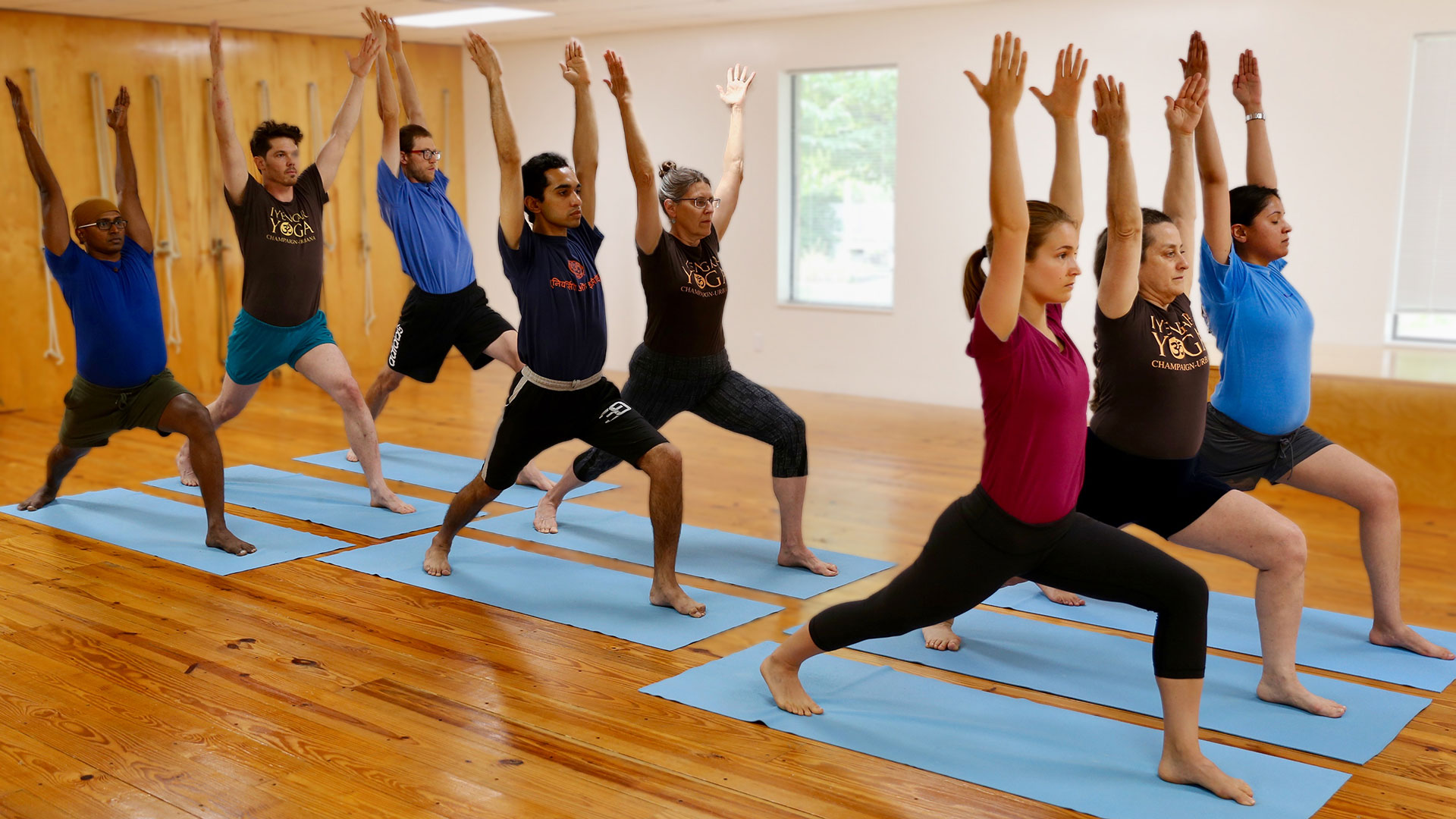 Community Engagement
Diversity, Equity, Inclusion, and Justice (DEIJ) Initiatives
Join us for events hosted by IYNAUS featuring teachers from around the globe.
Explore Iyengar Yoga workshops. Choose from a wide variety of available offerings to fit your interest or skill level!
Visit the IYNAUS store for books, props from Pune, DVDs, and more to support you in your practice of Iyengar Yoga!
News
News about special events, talks and workshops. 
Membership
Join IYNAUS now and become a member of our rapidly growing community of practitioners and teachers.  
Donate
IYNAUS is a non-profit organization. A donation of any size will help fulfill our mission to promote the art, science, and philosophy of yoga according to the teachings of B.K.S. Iyengar.
Get Involved
Volunteers are essential to IYNAUS.  Together we can continue to make the world a better place through Iyengar Yoga!
Yoga is for Everyone
Diversity, Equity, Inclusion, and Justice (DEIJ) on and off the mat
Our IYNAUS DEIJ Story Map provides information about upcoming and ongoing DEIJ activities throughout the United States. Studio owners, teachers, and practitioners actively engaged as Community Builders that support the DEIJ mission to make Iyengar Yoga more inclusive and accessible are on the IYNAUS DEIJ Story Map page.