Regional Iyengar Yoga Associations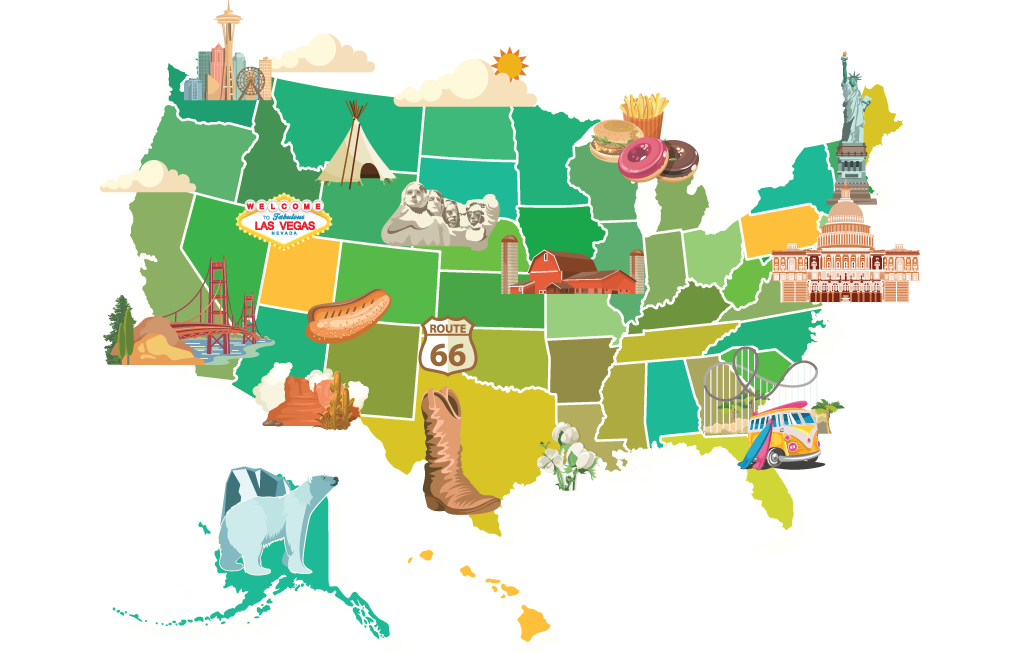 IYNAUS has 12 independent regional Iyengar Yoga associations throughout the United States. Its regional associations carry out the
educational goals of IYNAUS with local governance and membership. Regional associations also host or sponsor events and offer opportunities such as member discounts and scholarships. All associations, including IYNAUS, seek to educate the public on the art, science, and philosophy of the yoga system taught by B.K.S. Iyengar and his family. 
The regional associations may nominate one or two members to the IYNAUS Board of Directors, depending upon the region's number of members. The Pune Constitution, a guide approved by Mr. Iyengar for the governance of associations worldwide, calls for this representative form of governance with regional input. IYNAUS collaborates with regional associations on education, outreach, and training. IYNAUS alone has responsibility for assessment and ethics.
Membership in the U.S. Iyengar Yoga community includes membership in IYNAUS—the national association—and a regional association of the member's choice. A member generally chooses a regional association based on geography to participate in the local community and the region's membership benefits. 
Considering membership? Please browse the IYNAUS regions on the left to visit their websites and gain a better understanding of the activities offered by the various regional associations.