Who Governs IYNAUS?
IYNAUS is governed by a Board of Directors with elected or appointed members and an appointed Executive Council, whose members also are members of the Board. All members of the Board and the Executive Council serve IYNAUS on a volunteer basis.
The purpose of the Board of Directors is to oversee the dissemination and promotion of the art, science, and philosophy of yoga according to the teachings of Yogacharya B.K.S. Iyengar. Members of the Board of Directors serve a three-year term. For a complete list of the IYNAUS Board of Directors' functions, refer to Article III of the IYNAUS Bylaws.
The IYNAUS Executive Council's function is to manage IYNAUS on a day-to-day basis in accordance with the policies, procedures, and budget set by the Board of Directors. The Executive Council consists of nine members, eight of whom are officers elected by the Board. For further information, refer to Article IX of the IYNAUS By-Laws.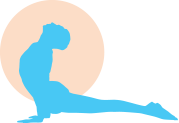 Randy Just
President, CIYT Level 3
I was asked to chair the Dallas Convention in 2019 which ultimately morphed to my presence on the IYNAUS Executive Board, and then as president. This has been a very rewarding experience. My priority is to respond to member needs and to make IYNAUS an organization that people want to join. Ultimately, I am grateful to my teachers who have given generously of their knowledge and to the Iyengars for their steady, unrelenting guidance. Volunteering is my small thanks for all that I have received.
Dave Larsen
Vice President, CIYT Level 2
I volunteered for this Board as a way to show my gratitude, to give back to a community that has supported my practice and my life with friendship and joy. The study and practice of Iyengar Yoga have brought me clarity, patience, contentment, and tools for dealing with tragedy. I am grateful.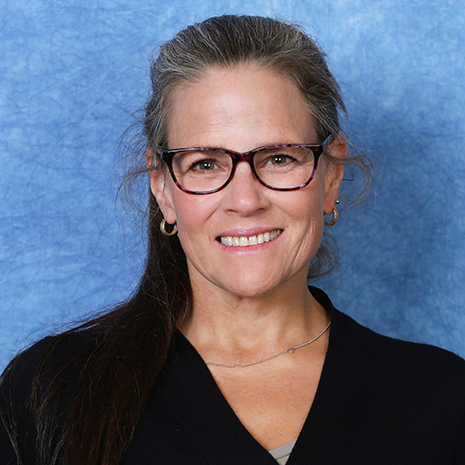 Chris Miyachi
Treasurer, CIYT Level 2
While yoga has helped me through difficult emotional times, I don't forget how much it has helped me physically. I have a serious lower back issue that could have disabled me but it didn't. I was able to build strength and flexibility despite the problem and today I continue my lifelong athletic endeavors such as running and snowboarding. Service on the board allows me to give back and add my unique perspective to our community.
Adrienne Klein
Secretary, CIYT Level 2
Iyengar Yoga has been a foundational part of my life since discovering it during my college years. I love the wholistic nature of the practice and continuously rediscovering its value in my life. I look forward to serving the needs of our extended community through my role on the Board.

Vacant
Chief Equity and Inclusion Officer.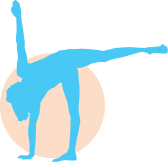 Julia Fogelson
IYNAUS Store Manager
Julia fell in love with yoga when her parents took her to their yoga classes. Julia began to study yoga more seriously during college and found inspiration in reading Light On Yoga during her first of yoga teacher training. Julia holds a Master of Social Work from Smith College. Prior to coming to IYNAUS, she worked for a number of nonprofits. Julia sees managing the IYNAUS store as providing an important resource to Iyengar practitioners of every level.
Nicholas Jouriles
Digital Content and Analytics Manager
Nicholas has a fashion technology background, helping designer labels and well-known lifestyle brands digitally transform and optimize their product development processes. Nicholas also has years of dance and martial arts experience and regularly practices yoga. In a Light On Yoga study group, Nicholas realized the gift of practicing on a deeper level and is delighted to be with IYNAUS working as a resource to Iyengar practitioners.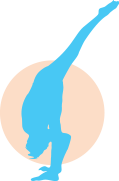 Regional Representatives
Dan Shuman (IYAGNY)
Varina Whitener (IYALA)
Jennie Williford (IYAMW)
Rosie Richardson (IYANE)
Gretchen House (IYASCUS)
Janet Lilly (IYASE)
Lisa Henrich (IYASW)
Susan Johnson (IYAUM)
Sheri Cruise (IYACSR)
Vacant (IMIYA)
Vacant (IYANW)
Vacant (IYANC)
Officers and Executive Council
Randy Just (President)
Dave Larsen (Vice President)
Chris Miyachi (Treasurer)
Adrienne Klein (Secretary)
Gloria Goldberg
Susan Goulet
Lisa Jo Landsberg