Trauma & the Embodied Self
Oct 12, 2022 11:30AM—1:30PM
Location
IYNAUS Online
Cost Free to IYNAUS members
Event Contact Email
Categories IYNAUS
Topics Training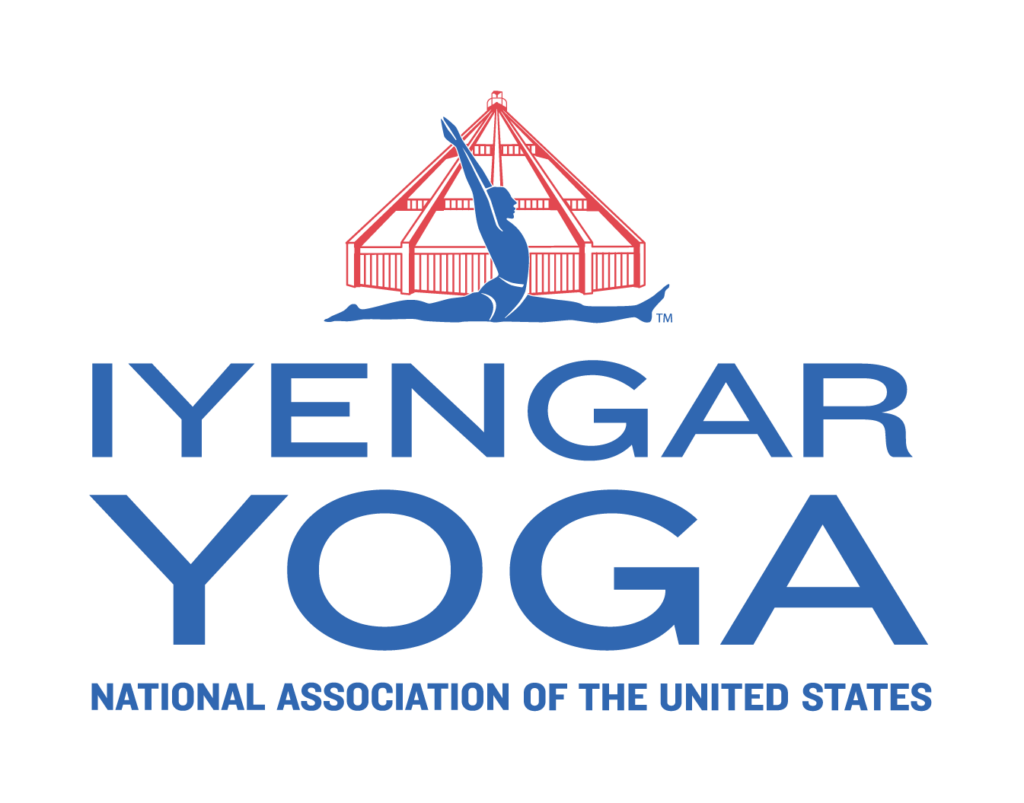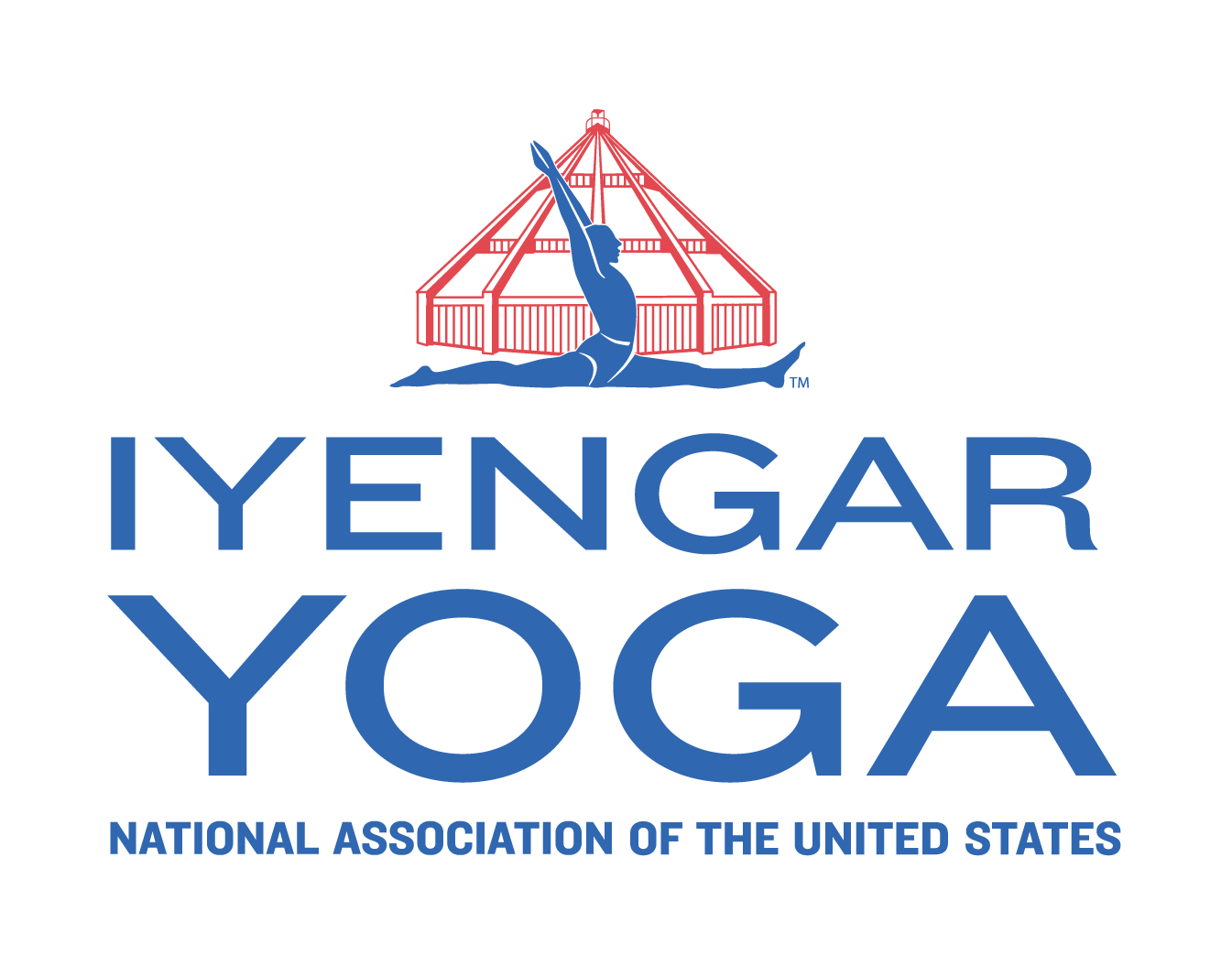 Trauma & the Embodied Self
Presenter: Dr. Bessel van der Kolk, author of The Body Keeps the Score
October 12, 2022, 11:30 am to 1:30 pm ET
Cost: Free to all IYNAUS members and $70 for non-members. Donations are welcome
Non-members registering for this event will be given a one-year membership to IYNAUS and receive access to IYNAUS member benefits.
Trauma & the Embodied Self
Presenter: Dr. Bessel van der Kolk, author of
The Body Keeps the Score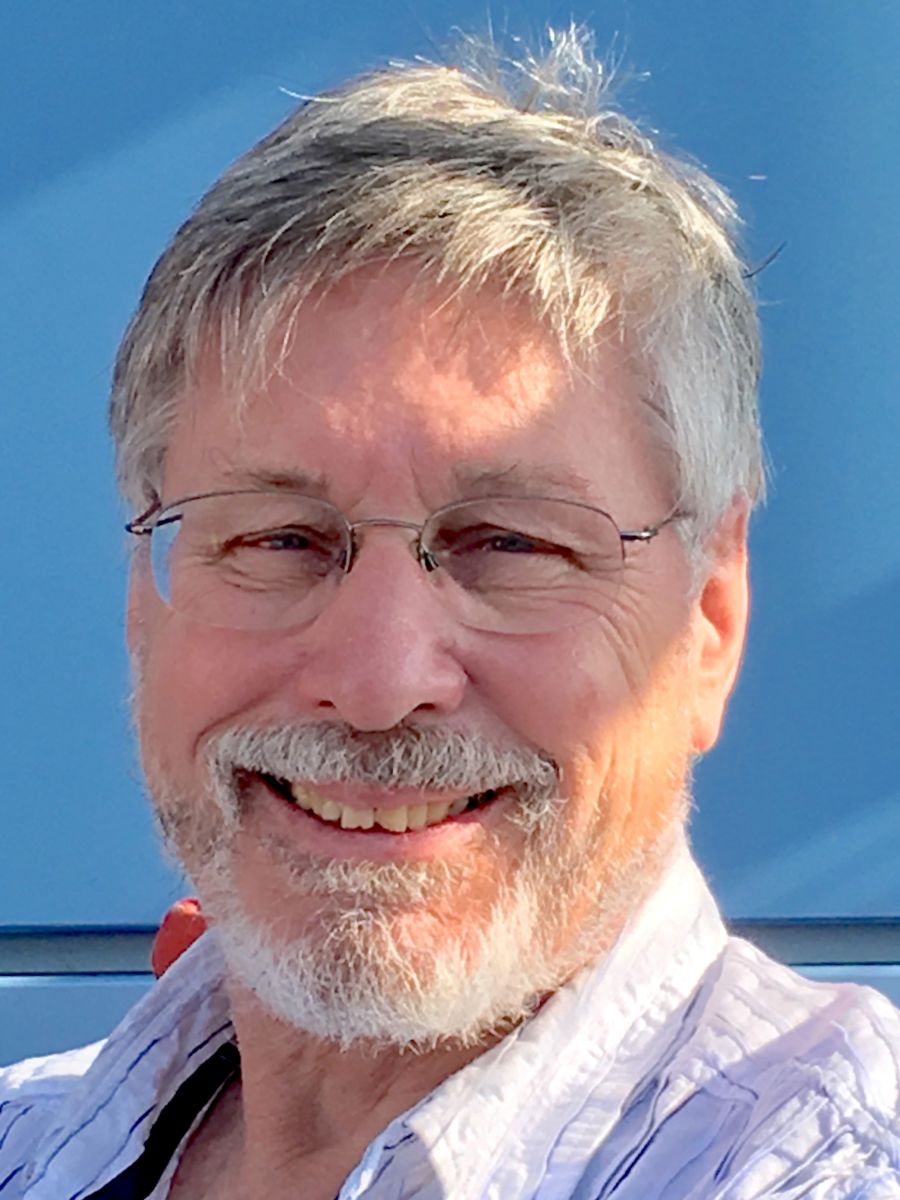 Bessel A. van der Kolk, M.D. is a pioneering clinician, researcher, and teacher in the area of posttraumatic stress. His work uniquely integrates developmental, neurobiological, psychodynamic, somatic, and interpersonal aspects of the impact of trauma and its treatment. His #1 New York Times Science best seller, The Body Keeps the Score: Brain, Mind, and Body in the Treatment of Trauma (translated in 38 languages), transforms our understanding of traumatic stress, revealing how it literally rearranges the brain's wiring—specifically areas dedicated to pleasure, engagement, control, and trust. He shows how innovative treatments can reactivate these areas, including neurofeedback, psychedelic therapy, psychodrama, mindfulness techniques, parts work, yoga, and bodywork. He has published over 150 peer-reviewed scientific articles on such diverse topics as neuroimaging, self-injury, memory, neurofeedback, Developmental Trauma, yoga, theater, and EMDR.
Dr. van der Kolk is the founder of the Trauma Center (now the Trauma Research Foundation) in Boston, MA; past President of the International Society for Traumatic Stress Studies, Professor of Psychiatry at Boston University Medical School, and Principal Investigator Boston site of MAPS sponsored MDMA assisted psychotherapy study. He regularly teaches at universities and hospitals around the world.
This session will consist of a 90-minute presentation by Dr. van der Kolk and a 30-minute Q&A session. The recording of this event will be available for 90 days.