Putting Theory Into Practice
Nov 19, 2022 2:00PM—4:00PM
Location
IYNAUS Online
Cost Free to IYNAUS members
Event Contact Email
Categories IYNAUS
Topics Training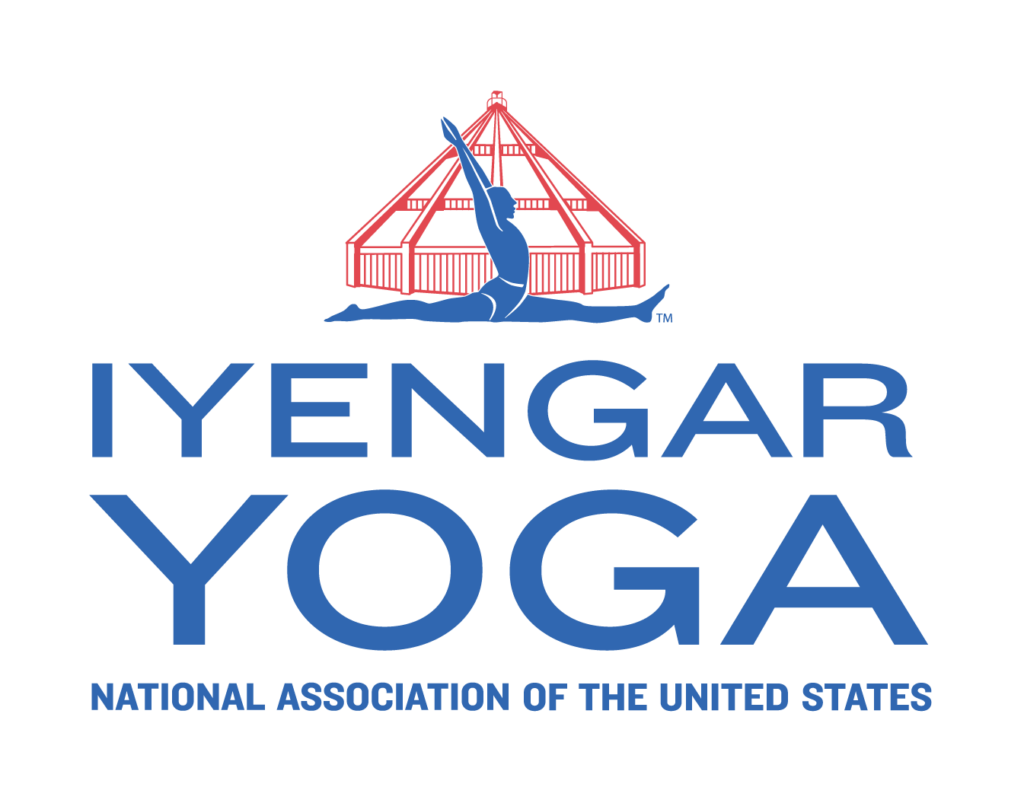 Please join the IYNAUS Continuing Education Committee for the third and final session in our series on trauma & yoga. This session, "Putting Theory into Practice," will be a moderated panel discussion and Q&A with CIYTs about teaching Iyengar Yoga in a trauma-informed manner: Devon Dederich, Robyn Harrison, and Stephanie Lavender. Marla Apt and Alixe Steinmetz will moderate the panel.
Panelists: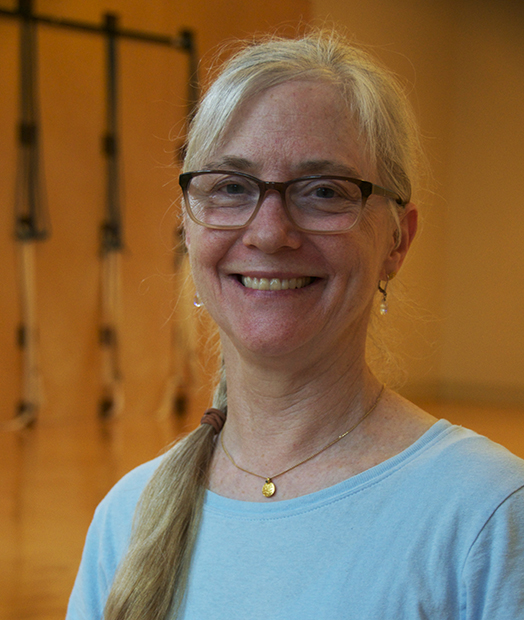 Devon Dederich, CIYT Level 2, Austin, TX
Devon has taught Iyengar Yoga for 42 years. Before and during all the yoga, she trained as an anthropologist, archaeologist, and geographer (BA, MA). Devon served in the Peace Corps in Mali for three years and taught a little yoga there. She opened Clear Spring Studio in Austin, TX, in 1990. Devon has assisted in teacher training work with Peggy Kelley for decades. From 2012–2019, Devon taught in a Veterans Administration counseling center dedicated to treating soldiers with PTSD and sexual trauma. There, she taught veterans from Korea and Vietnam through more recent conflicts, as well as two service dogs and the 5-year-old grandson of one of the vets.
All these experiences and learnings have influenced her teaching, as has her own peculiar neurological condition, a tremor disorder that mainly affects her vocal and respiratory systems, and consequently, all her practice and teaching. Understanding how to create stability in her own embodiment in an inherently unstable world is a theme in her own study and practice.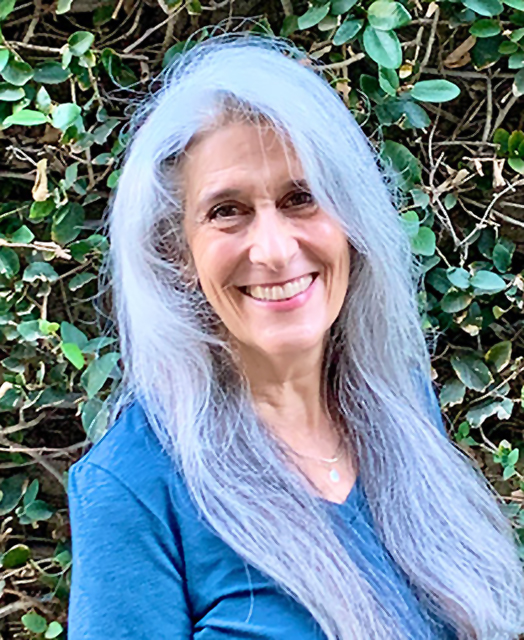 Robyn Harrison, CIYT Level 2, Los Angeles, CA
Robyn Harrison is a CIYT Level 2, a certified yoga therapist with the International Association of Yoga Therapists (C-IAYT), and is registered with Yoga Alliance (ERYA-500). Robyn holds a master's degree in Counseling Education and a Pupil Services and Counseling Credential with the state of California. Robyn has been a student and practitioner of Iyengar Yoga since 1990 and has been teaching yoga since 2004.
Robyn studied under the guidance of B.K.S Iyengar in 1990 in San Diego, California, and in Estes Park, Colorado, in 2005. Robyn attended national conventions with Dr. Geeta S. Iyengar in Las Vegas, Nevada, in 2007 and in Portland, Oregon, in 2010. Robyn traveled to India to study with the Iyengar family in 2008 and again in 2014. She continues to study with senior teachers locally, as well as with the Iyengar family and other senior teachers at national conventions.
Robyn's interest in the connections between yoga and mental health came about through her own journey of healing and recovery with the support of Iyengar Yoga. She has taught yoga in high schools, community centers, and residential treatment centers for substance abuse and co-occurring disorders. Robyn currently facilitates yoga groups for trauma survivors at an outpatient clinical program in Los Angeles.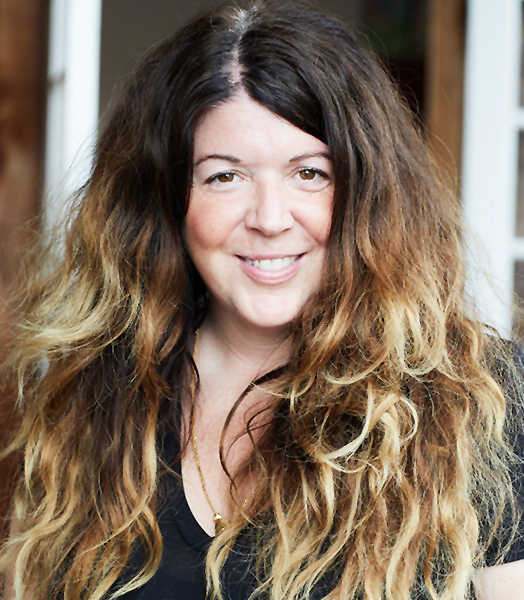 Stephanie Lavender, CIYT Level 2, San Diego, CA
Stephanie came into yoga when she was 21, during her undergraduate studies, and has been teaching for 9 years. She teaches weekly public classes at Yoga Arts in San Diego, as well as at the Navy Hospital. While Stephanie loves teaching public classes, she currently feels drawn to serving the underserved in correctional facilities.
Currently, Stephanie works with Poetic Justice California, teaching trauma-informed poetry, meditation, yoga, and art. Poetic Justice California currently offers in-person weekly classes at California Institute for Women, a low- to medium-security prison in Corona, California. They also have distance learning programs in two other facilities in California. Stephanie has taught meditation, yoga, and pranayama inside correctional facilities for three years.
Moderators:
Marla Apt, CIYT Level 3, Los Angeles, CA
Marla is a senior-level Certified Iyengar Yoga Teacher with over 25 years of experience teaching throughout the United States and abroad. Since visiting India for the first time to conduct research for a degree in Buddhist Philosophy, Marla has returned annually to study yoga under the direction of B.K.S. Iyengar and his children, Geeta and Prashant.
She designed and assisted medical research studies at UCLA regarding yoga as a treatment for depression, anxiety, and IBS. In addition, Marla created the first yoga therapy content to be incorporated into the curriculum of the David Geffen School of Medicine at UCLA.
Marla shares her knowledge internationally as a writer and contributor for Yoga Journal, Yoga International, and other magazines. Marla has served the national yoga community as president of the Iyengar Yoga National Association of the United States, a member of the National Certification Committee, and a member of the Continuing Education Committee. Marla was honored by the Iyengar Yoga Association of Southern California as the recipient of their leadership award. She is pursuing her commitment to making the healing benefits of yoga available to communities in need as a founding board member of the non-profit organization Iyengar Yoga Therapeutics.
Alixe Steinmetz, CIYT Level 1, Raleigh, NC
Alixe discovered yoga during law school and was immediately struck by its transformative powers to help the body and mind better meet everyday challenges. She has since been practicing and studying yoga for over 20 years. Through her teaching, Alixe hopes to help people find some peace and ease in their bodies and in their lives and—ultimately—the ability to be more fully present.
A former public defender, Alixe has a passion for service. She believes yoga should be accessible to all and is working to establish a yoga program at a local women's prison. Alixe also volunteers her time within the Iyengar Yoga community, serving as the membership chair of the Iyengar Yoga Association of the Southeast and on the Continuing Education Committee for the Iyengar Yoga National Association of the United States.