Navigating Insurance for Yoga Teachers in an Ever-Changing Landscape
Dec 05, 2021 2:00PM—3:30PM
Location
IYNAUS Online
Cost Free — IYNAUS Members
Categories IYNAUS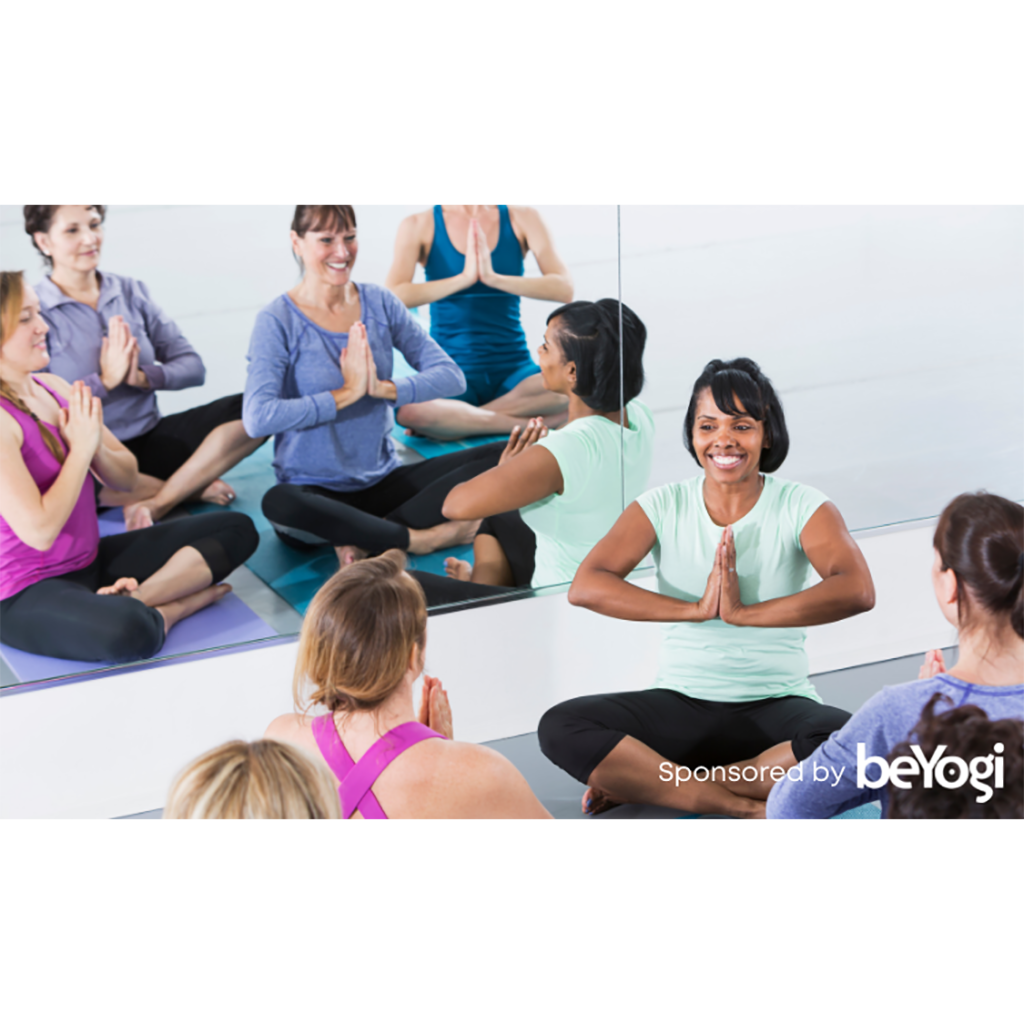 Conscious Counsel and beYogi are partnering with IYNAUS to offer a 90-minute webinar to help yoga teachers navigate the ever-changing insurance landscape. This webinar is free and exclusively available to IYNAUS members. If you are not currently an IYNAUS member and would like to participate, join today. We will send a recording to participants after the event.
In this webinar, special guests Joe Fagan, director of strategic partnerships at beYogi, and Cory Sterling, lead attorney at Conscious Counsel, will answer some of the most frequently asked questions and topics yoga professionals need to keep their careers protected.  
Please see the agenda below, and register early. IYNAUS will collect questions from registered participants ahead of time to share with Joe and Cory. Donations are welcome to help IYNAUS continue to offer free content to our members.
Agenda:
What Type of Yoga Insurance Should a Yoga Teacher Have? 

Part-time vs full-time

General and Professional Liability Insurance Explained

Studio Insurance vs. Teacher Insurance: How can you make sure you are covered?

beYogi covers individual liability.

Why yoga teachers should have personal insurance in addition to the studio's business liability insurance. 

Understanding Contractor vs. Employee: What is the difference?

The distinction between contractors and employees in the yoga space. 

Hybrid Classes, On-Demand, and More: What are the best practices when teaching in-person and online in terms of insurance?

Do you need different insurance depending on how you teach?

COVID-19: What if a student contracts an illness in a class?

How to protect yourself from being liable in a situation where a student contracts covid. 

Live Q&A
Bios for the Presenters:
Cory Sterling is a lawyer, small business owner, group fitness instructor, and yoga teacher. He wrote The Yoga Law Book and has served hundreds of clients in the health and fitness space all across the world, the majority of whom own or operate a fitness/health studio.
Joe Fagan is the director of strategic partnerships at beYogi. He works to foster the long-term business relationships designed to ignite growth for beYogi and our industry partners. From his dedication to the company stretching across the wellness industries, Joe has gained extensive knowledge of our insurance coverage and how it benefits the individual based on their practice.
This event can count as a business class for continuing education.