Mentor Orientation Session 2
Jun 05, 2021 5:00PM—7:00PM
Location
Virtual - Zoom
Cost Free
Categories IYNAUS
Topics Mentor Orientation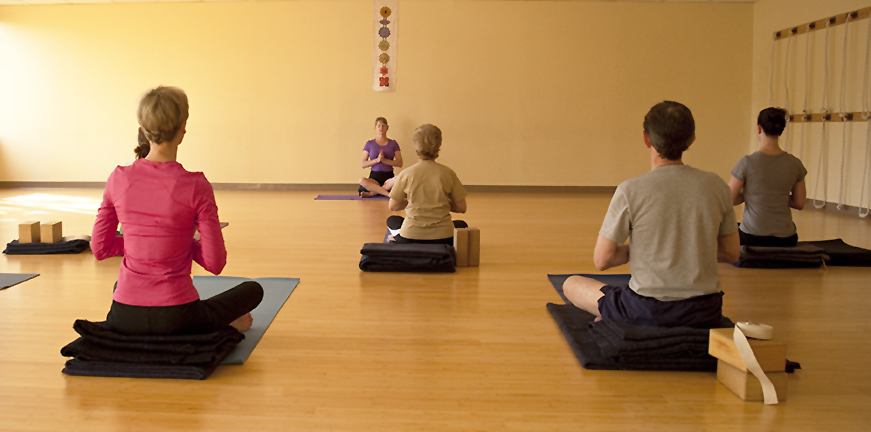 As mentors, we all want to find a sense of confidence in mentoring and preparing students for assessment under the new guidelines.
Join us for the second mentor orientation session. In this session, we will focus on unpacking the remaining questions and updating mentors on questions that have come up during and after the first meeting.
Topics of discussion include the four key criteria in teaching, assessment logistics, scoring, giving feedback to mentees, and more.
Mentor Orientation Session 2 is for Teachers CIYT 2 and higher, and will be 5 pm – 7 pm ET.