Light On Research: Current Yoga Research and its Implications for Iyengar Yoga
Sep 25, 2022 12:00PM—4:30PM
Location
IYNAUS Online
Cost Free for IYNAUS Members
Event Contact Email
Categories IYNAUS
Topics Symposium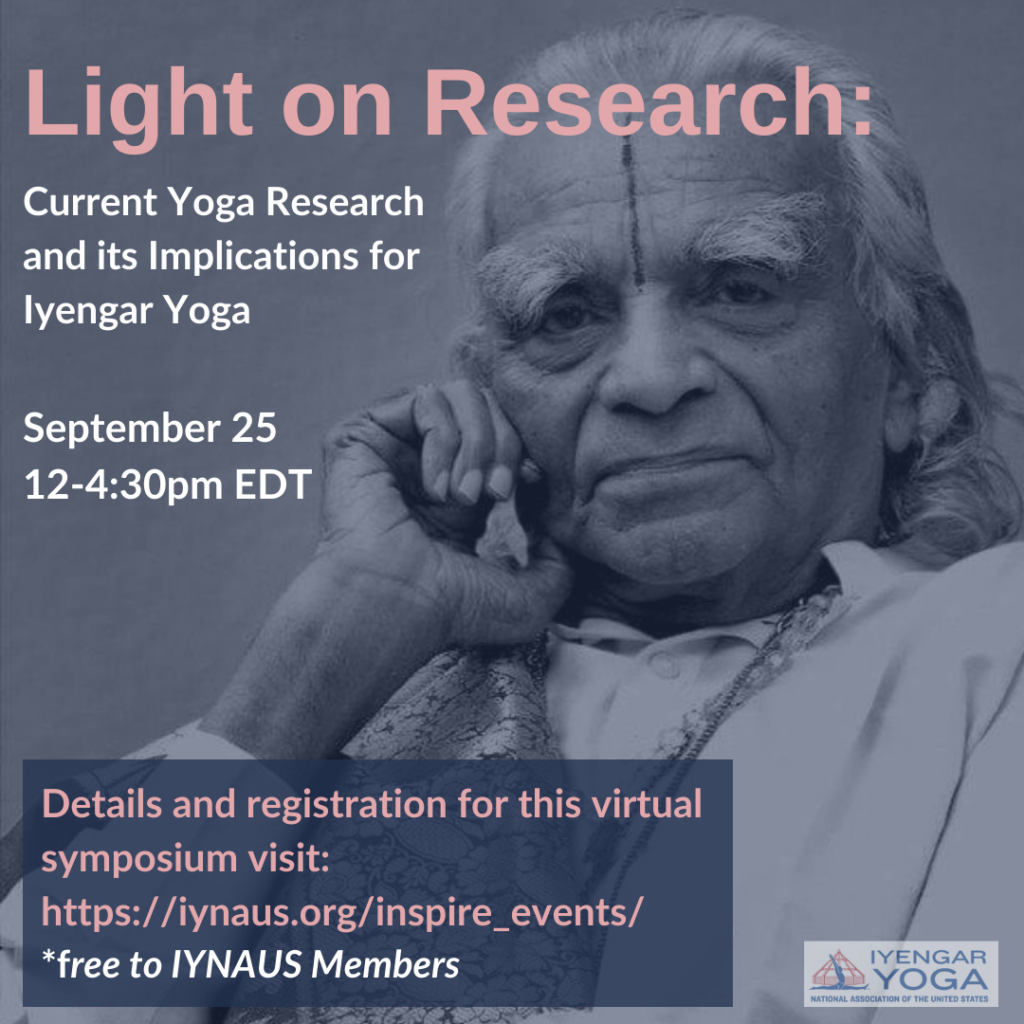 Please join us to explore existing research on the physical and mental health benefits of Iyengar Yoga and learn more about collaborating in such studies.
Location: Virtual, with recordings made available after the meeting
Cost: Free to all IYNAUS members and $30 for non-members. Donations are welcome.
Light On Research: Current Yoga Research and its Implications for Iyengar Yoga
Sept. 25, 2022
12 – 4:30 pm EDT
12 – 12:10 pm: Welcome, Introduction, and Invocation to Patanjali
12:10 – 1:10 pm: Keynote Presentation
Sat Bir Singh Khalsa – "An Overview of the Science and Biomedical Research on Yoga"
1:10 – 2:10 pm: Alyson Ross – "Methods of approaching research on Iyengar Yoga: results from three studies"
2:10 – 2:30 pm: Break
2:30 – 3:30 pm: Holger Cramer – "Yoga for Chronic Pain: Utilization, Efficacy, and Safety"
3:30 – 4:30 pm: Moderated Panel Discussion:
Sat Bir Singh Khalsa, Gwen Derk, Garth McLean, and Francesca Nicosia
4:30 pm: Closing and acknowledgments
About our symposium participants: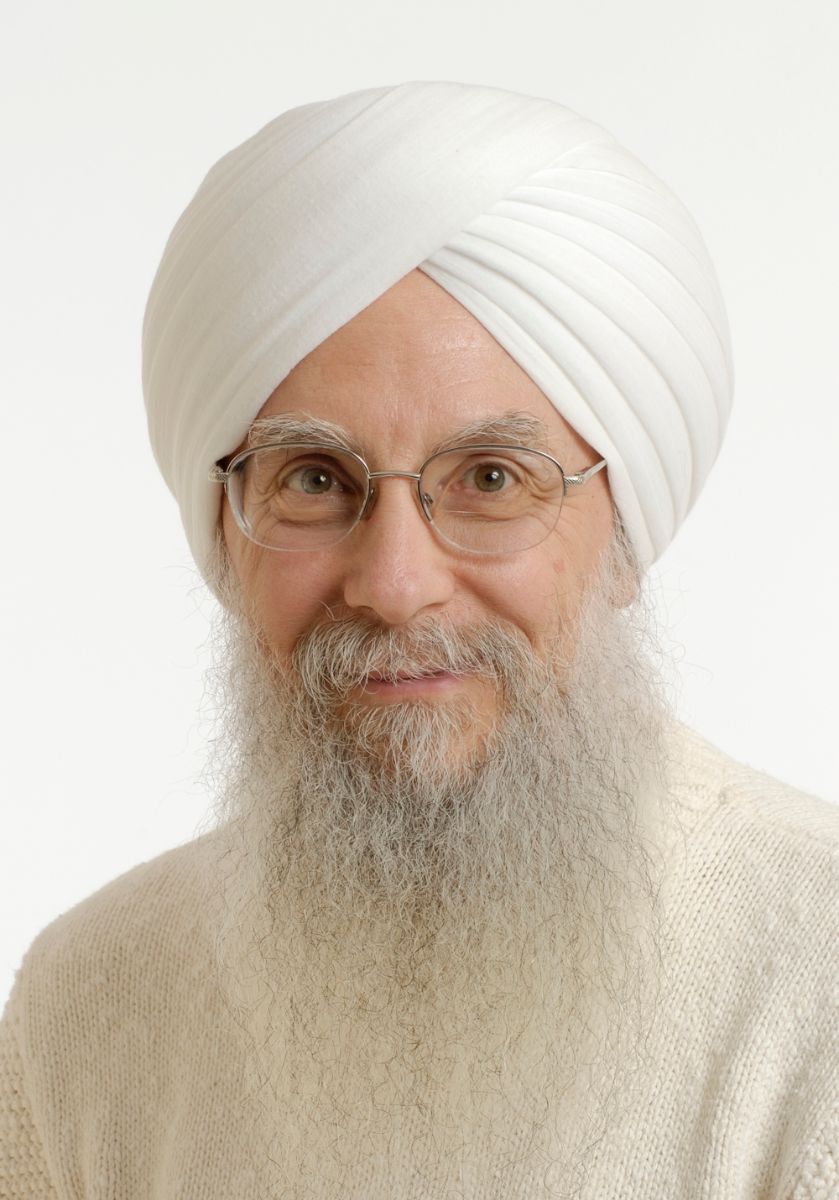 Sat Bir Singh Khalsa, Ph.D.
Dr. Khalsa is the Director of Yoga Research for the Yoga Alliance and the Kundalini Research Institute, a Research Associate at the Benson Henry Institute for Mind Body Medicine, a Research Affiliate at the Osher Center for Integrative Medicine, and an Associate Professor of Medicine at Harvard Medical School at Brigham and Women's Hospital. He has conducted research on yoga and yoga therapy since 2001 and has been a practitioner/instructor of Kundalini Yoga since 1973. His research has evaluated yoga for insomnia, chronic stress, and anxiety-related disorders, and in workplace and public school settings. He works with the International Association of Yoga Therapists promoting yoga research as scientific director for the annual Symposium on Yoga Research and as editor-in-chief of the International Journal of Yoga Therapy. He is medical editor of the Harvard Medical School Special Report Introduction to Yoga, and chief editor of the medical textbook The Principles and Practice of Yoga in Health Care.
—
Alyson Ross, PhD, RN, CIYT, C-IAYT
Dr. Ross worked for over a decade at the National Institutes of Health, first as a research fellow and later as a Nurse Scientist at the NIH Clinical Center. During that time, she was Principal Investigator for numerous studies that focused on stress and resilience in family and professional caregivers. She has researched, published, and presented widely on resilience and the importance of health-promoting behaviors such as proper nutrition, physical activity, social support, and stress reduction activities such as yoga in alleviating workplace stress and in preventing lifestyle-related diseases such as cardiovascular disease and type 2 diabetes. She currently resides on her farm in Lexington, Virginia, where she runs Thorn Hill Inn and conducts individual and small group retreats.
—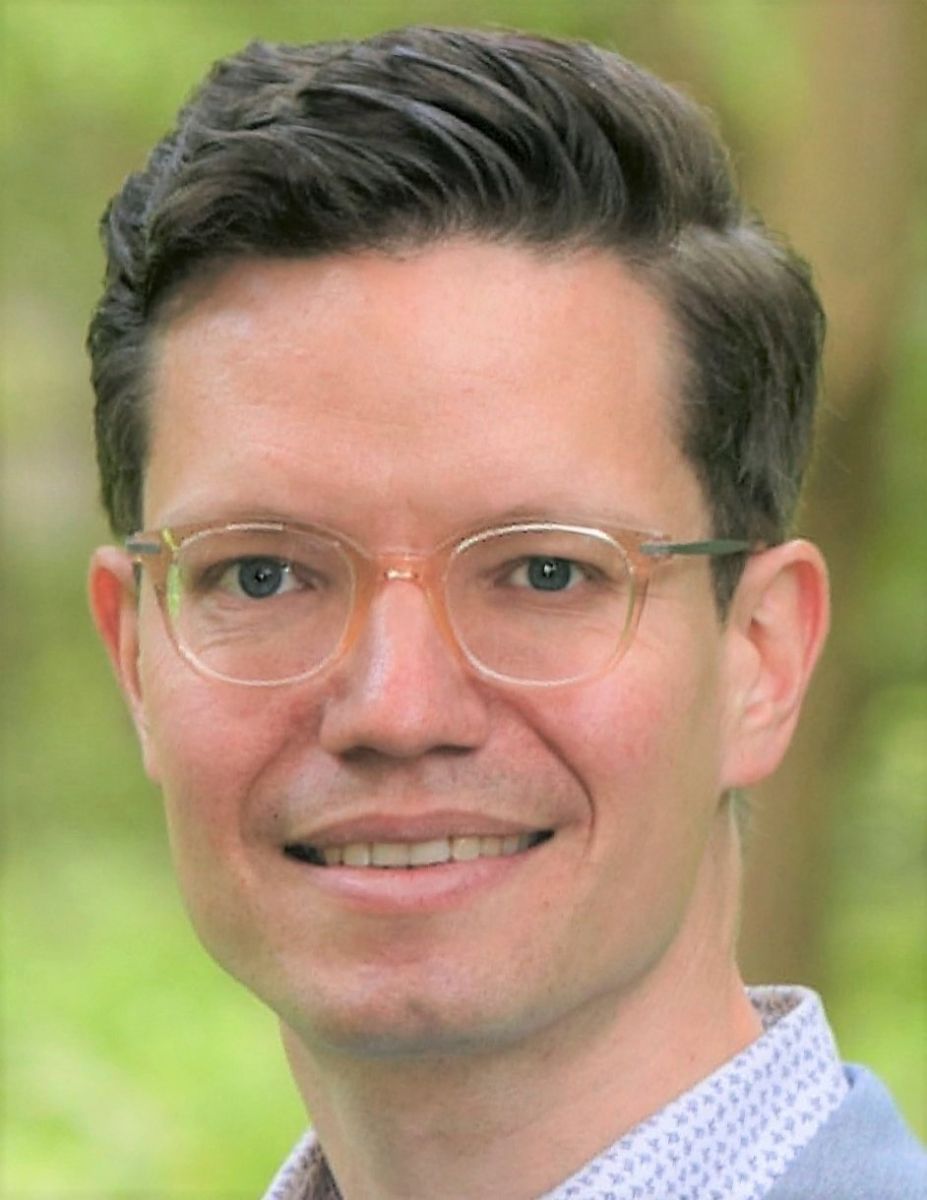 Holger Cramer, Ph.D.
Dr. Cramer is a full professor for the study of complementary medicine approaches at the University of Tübingen, Germany. He further is Editor-in-Chief of the Journal of Integrative and Complementary Medicine (JICM; formerly JACM), and President of the International Society for Traditional, Complementary, & Integrative Medicine Research (ISCMR). His research focus is the utilization, efficacy and safety of nonpharmacological interventions; including public health studies, clinical trials and meta-analyses on yoga for individuals with cancer, chronic pain, mental health issues, gastrointestinal, cardiological, and pulmonary diseases. He has published more than 250 peer-reviewed scientific journal articles. Holger is a clinical psychologist, medical scientist and state-licensed naturopath, and holds an honorary doctorate in yoga from S-VYASA University in India.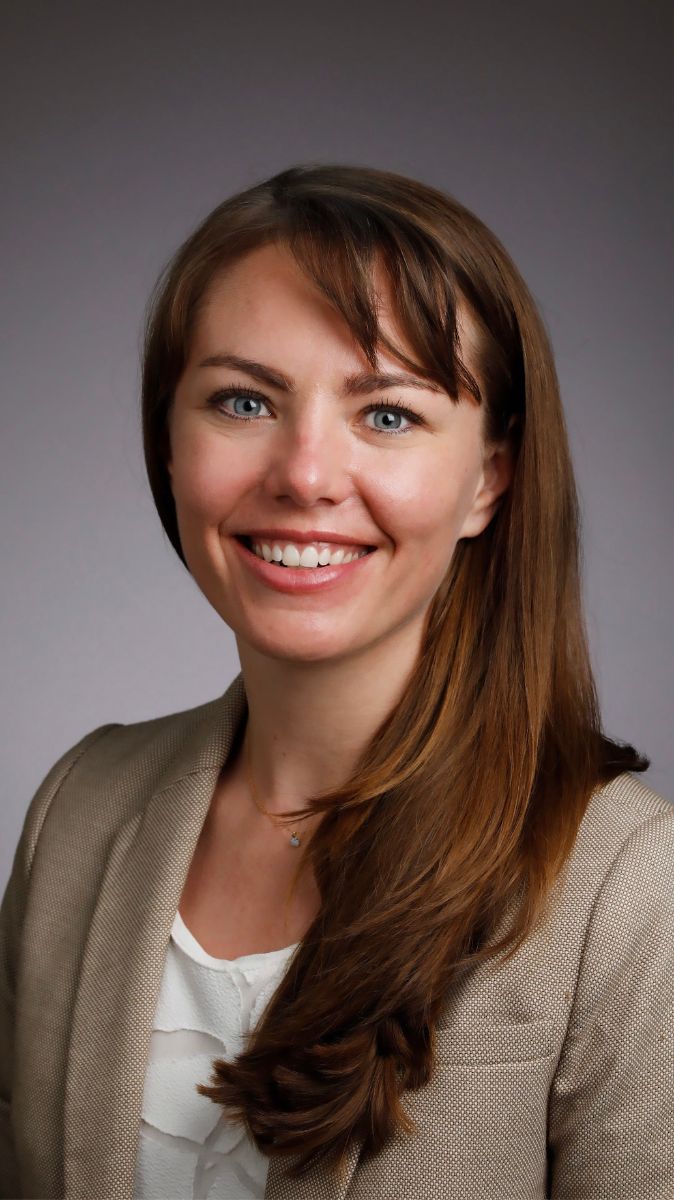 Gwendolyn Derk, MD, PhD, CIYT, C-IAYT
Dr. Derk is an internal medicine physician at Oregon Health Sciences University in Hillsboro, Oregon. Her PhD is in Community Health with a focus on blood pressure hemodynamics in patients with kidney failure requiring hemodialysis. She began practicing Iyengar Yoga while studying at UCLA in 2010 and studied the therapeutic applications of Iyengar Yoga with Lois Steinberg, PhD, for the past 8 years in Urbana, IL. The two collaborated to collect, analyze and publish data on the benefits of Iyengar Yoga therapy.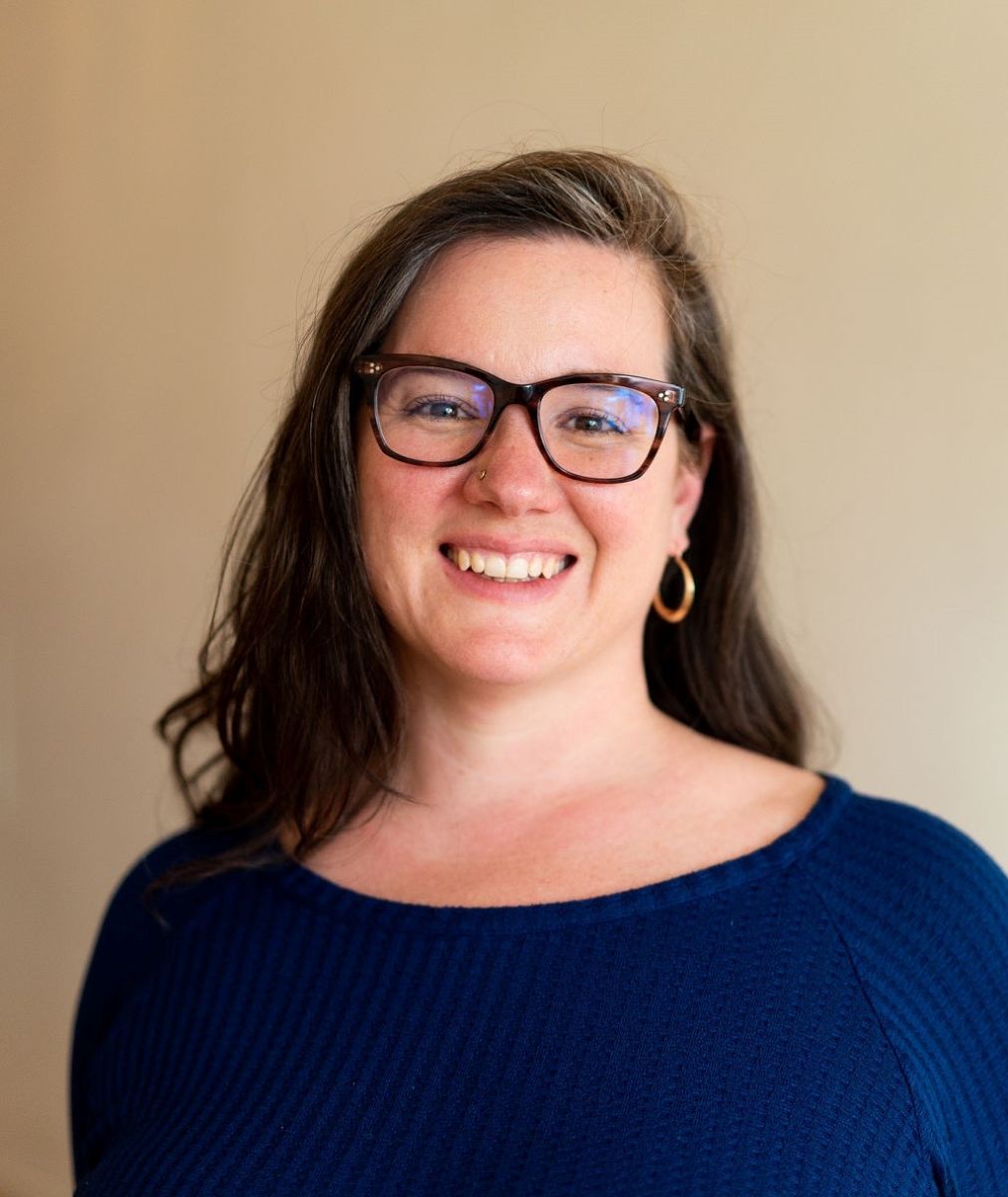 Francesca Nicosia, PhD, CIYT, C-IAYT
Dr. Nicosia is a medical anthropologist and Assistant Professor at the University of California, San Francisco, Institute for Health & Aging, Investigator and yoga therapist with the San Francisco VA Integrative Health Service, and teaches at Adeline Yoga Studio in Berkeley, CA. Her research focuses on: 1) development, implementation, and evaluation of nonpharmacologic interventions to improve pain and functional outcomes for veterans and older adults; and 2) ethnographic, qualitative and mixed methods in implementation science. Dr. Nicosia leads a multi-site telehealth program to enhance access to yoga for rural-dwelling Veterans, a feasibility pilot of clinical yoga therapy for midlife and older women Veterans with persistent pain, and a mixed methods study to understand older women's experience in a clinical trial of therapeutic yoga for urinary incontinence. She also collaborates with the Veteran's Health Administration's national Integrative Health Coordinating Center to develop a new clinical occupation of Yoga Therapists.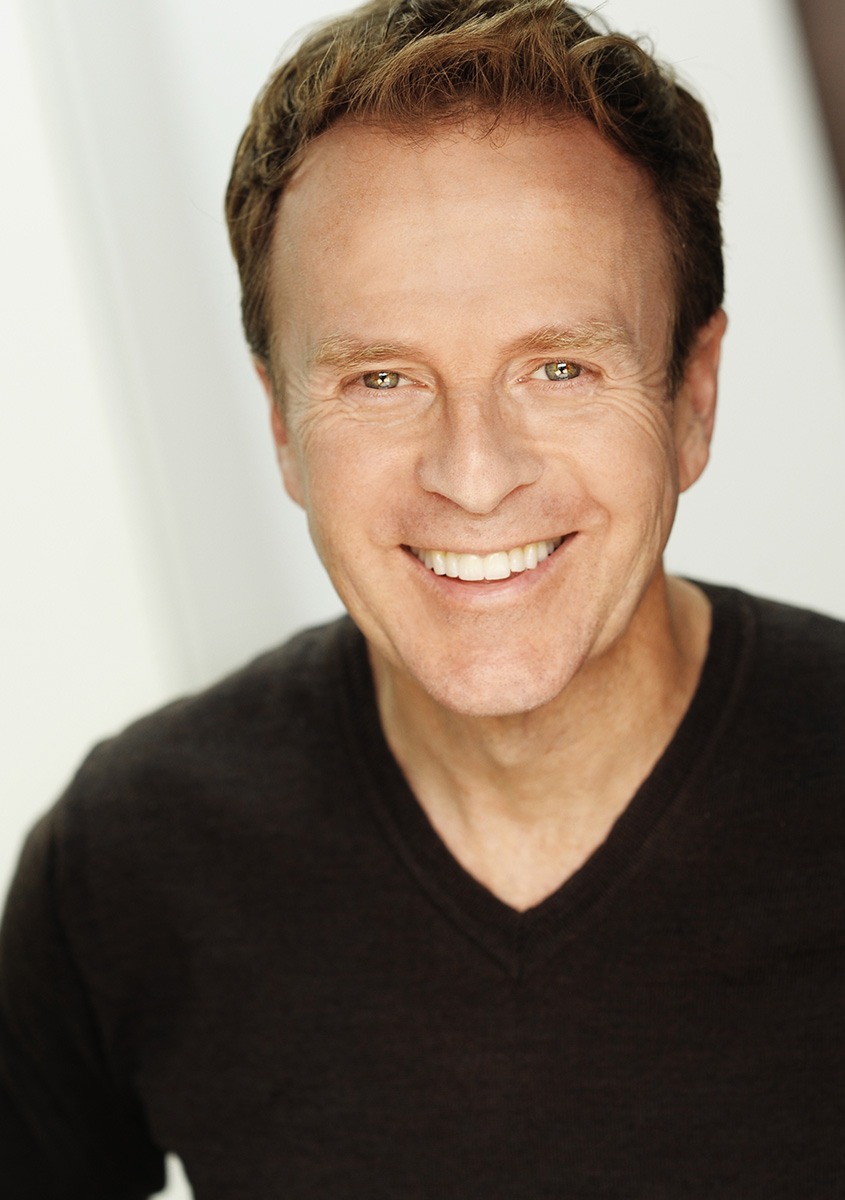 Garth McLean, CIYT, C-IAYT, E-RYT 500
A co-founding member of Iyengar Yoga Therapeutics, Garth is a Senior Certified Iyengar Yoga Teacher (CIYT, Level 3, Int. Sr III), a Certified Yoga Therapist with the International Association of Yoga Therapists, and a Registered Yoga Teacher (E-RYT 500) with Yoga Alliance. Based in Los Angeles, he teaches public & online classes, and specialty workshops in the US and internationally. Garth offers his personal insight and experience as a person living well with MS through Iyengar Yoga in his recently published book: Yoga and Multiple Sclerosis; A Practical Guide for People with MS and Yoga Teachers (Singing Dragon, 2020). Available here.