IYNAUS Convention 2023
May 15, 2023—May 20, 2023
Location
Town & Country Resort, 500 Hotel Circle North, San Diego, CA 92108
Categories IYNAUS
Topics Convention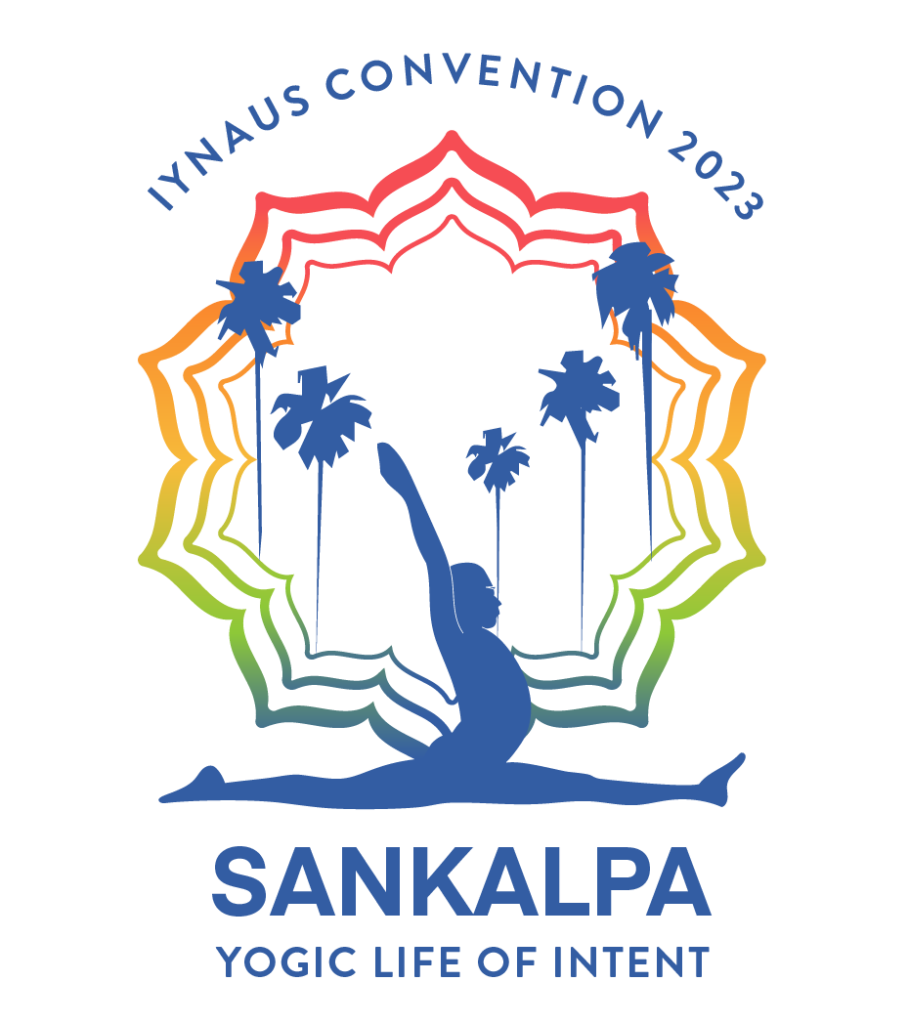 Convention 2023
The Iyengar Yoga Association of the U.S. presents
IYNAUS Convention 2023
Sankalpa: A Yogic Life of Intent
May 15 – 20, 2023
Town & Country Resort, San Diego, CA
Sankalpa is an intention formed by the heart and mind—a solemn vow, determination, or will. A Sankalp is a tool to refine the will, focus, and harmonize mind and body. A Sankalp means a one-pointed resolve to focus psychologically and philosophically on a specific goal.
As we set our sights on May 2023, we put our heartfelt Sankalpa to welcome Abhijata back to the U.S.!
Abhijata Iyengar is one of the most experienced teachers at RIMYI in Pune and has been involved with the practice and philosophy of yoga since age 16. Abhijata Iyengar was taught by her grandfather Yogacharya B.K.S. Iyengar and her aunt and uncle, Geeta Iyengar and Prashant Iyengar.
She traveled with B.K.S. Iyengar to conventions in Russia and China and accompanied Geeta to international conventions in England, Australia, and the USA.
Abhijata has been the premier presenter at IYNAUS Conventions 2016 & 2019.
Welcome Back Abhijata!