IYNAUS Convention 2023 Sankalpa: A Yogic Life of Intent – Online
May 26, 2023—Oct 31, 2023
Location
IYNAUS Online
Cost $299.00
Event Contact Email
Categories IYNAUS
Topics Convention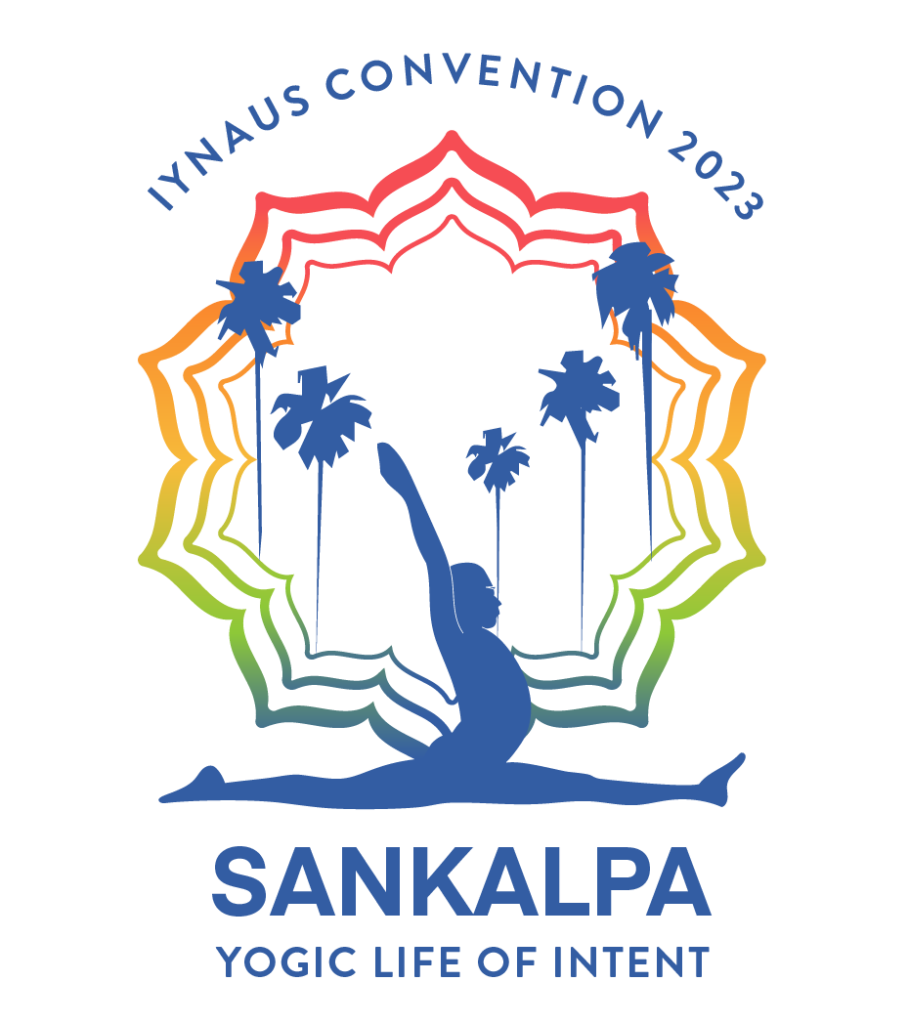 Convention Recordings
Experience the thrill of Abhijata Iyengar through recordings of the IYNAUS Convention 2023. We heard your requests and are excited to announce the reopening of registration!
For those who couldn't attend the event in person or online, this is your chance to join the action. Immerse yourself in Abhijata's well of knowledge and the captivating asana classes that took place in San Diego, California.
Recording Information
We've extended access to these exclusive recordings until Oct. 31, ensuring you have ample time to soak up every bit of the gem that is Abhijata. This recording extension is available to new registrants and those who have already participated in the convention.
Recordings Include
9 Mega Classes- including standing asanas, twists, forward extension, inversions, backbends, pranayama, and some therapy work.
Abhijata's Keynote- an extraordinary lecture that unveils parts of the remarkable life of Guruji, embellished with sutras, seamlessly interwoven to offer profound insights into our modern existence.
Informal Q & A (Chit-Chat) Session with Abhi- "This is a chit-chat. Let's have a discussion and have fun. Who is going to start?" – Abhijata Iyengar
Prashantji's Talk/Class- a deep dive into how we use the breath versus how it should be used in asana.