Introduction to Arm Balancing Asanas from the Base Camp. Iyengar Yoga: Exploration Workshop with Raya U.D., IYNAUS
Feb 05, 2022—Mar 13, 2022
Location
IYNAUS Online
Cost $125
Categories IYNAUS
Topics Class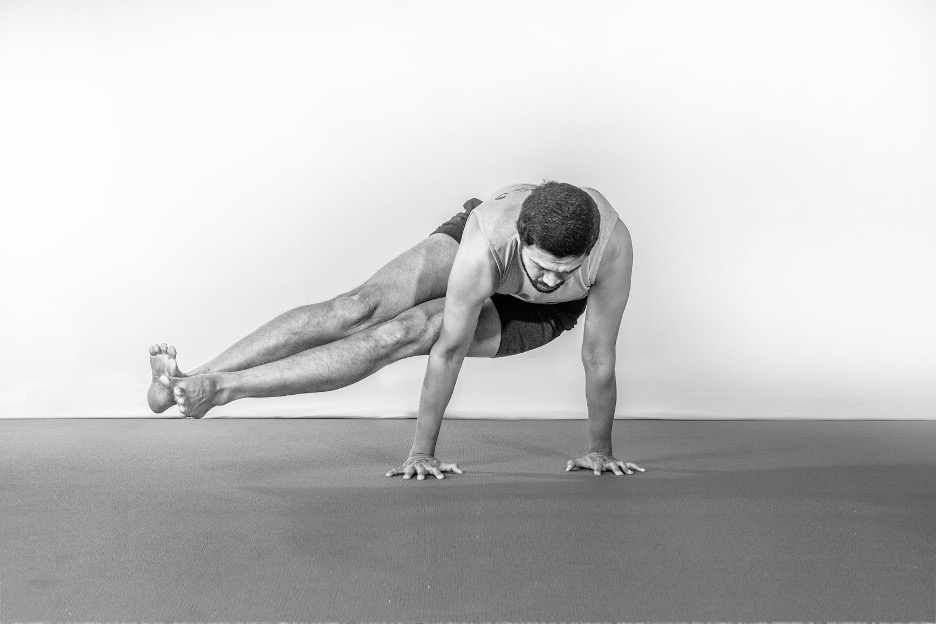 IYNAUS Events is excited to start 2022 by presenting senior Iyengar Yoga teacher Raya U.D. from RIMYI, India live on Zoom, in 'Introduction to Arm Balancing Asanas from the Base Camp.' The Basecamp is the point from where one starts to climb – where one acclimatizes, learns, and prepares the basics for the climb up the mountain. Course participants will learn the basic Asanas and actions and build from there. This course will give members an accessible, progressive exploration of these asanas through the 8-class course, suitable for Iyengar students with at least one year of practice.
All classes were 90 minutes Saturday and Sunday mornings from 9–10:30 a.m. EST, the recordings are available to registered participants until July 4th, 2022.
Registration will remain open until July 4th, 2022.
Original dates:
Feb. 5 & 6, 12 & 13
March 5 & 6, 12 & 13
$125 for the 8-class workshop
Single or weekend classes are not available separately, but you can join at any time and catch up with recordings.
Need help to attend? Scholarships are available; please contact us at events@iynaus.org to apply.
About Raya U.D.
Raya U.D. first attended classes at the Ramamani Iyengar Memorial Yoga Institute (RIMYI) in Pune, India, at the age of 10. In 1998 he was part of the demonstration of asanas for B.K.S. Iyengar's 80th birthday celebration, and from that demonstration, Guruji took him as his student. Since 2002 he has been one of the teachers conducting general classes at RIMYI.
Raya has accompanied both B.K.S. Iyengar and Geeta S. Iyengar to national conventions – with Guruji to Russia in 2009 and China in 2011, and with Geetaji to the Australian Convention in 2009 and South Africa in 2011. Raya is regularly invited to teach internationally and has presented at several national Iyengar Yoga conventions.
Raya's teaching reflects his unshakeable devotion to practice built on the firm foundation of decades of direct study with the Iyengar family, teaching yoga as an art, science, and philosophy for living an integrated life.