Information Session about 2023 Assessments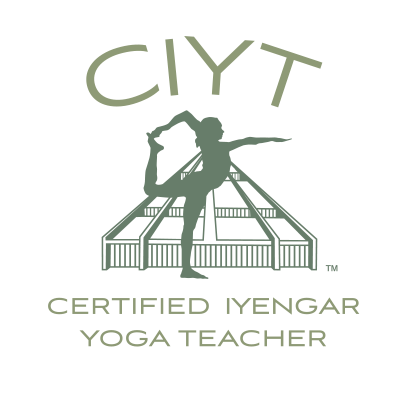 The IYNAUS Assessment Committee is committed to supporting those pursuing certification and their mentors. On Saturday, February 11th, from 11:30 am to 1:30 pm PST, we will host a special Information Session about 2023 Assessments. It is open to all considering applying for either Level 1 or 2 this year and all mentors.
This session will cover the following:
Mentorship and studentship leading up to the assessment

Eligibility and preparation

The application processes

Sample schedules for Level 1 and Level 2 assessment weekends

How the feedback process works after the assessment

Retakes and reapplications, if necessary

Q & A
The session will be recorded, and all registered participants will receive a link to the recording.
Tonya Garreaud and Tori Milner
IYNAUS Assessment Committee Co-Chairs
assessment.chair@iynaus.org