Candidate and Mentor Information Session for Level 3 Assessments
Feb 05, 2023 3:00PM—4:30PM
Location
IYNAUS Online
Cost $0.00
Event Contact Assessment Chair | Email
Categories IYNAUS
Topics Training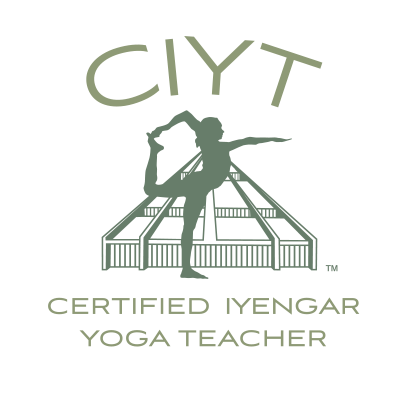 The Assessment Committee, in collaboration with the Level 3 Working Group (L3WG), is happy to offer an interactive session for future Level 3 candidates and their mentors.
Topics will include:
• 2023 Timeline
• What is expected of a Level 3 teacher
• Preparedness for Level 3 assessment
• Assessment weekend schedule
• Resources for Mentors
The session will be recorded, and all registered participants will receive a link to the recording.
Who should attend: The meeting is open to all CIYTs Level 2 and above. It is highly recommended for Level 2 CIYTs considering Level 3 assessment and the CIYTs mentoring them.
Please send any questions to assessment.chair@iynaus.org.
Sincerely,
Tonya Garreaud and Tori Milner
IYNAUS Assessment Committee Co-Chairs
assessment.chair@iynaus.org
Lois Steinberg, Marla Apt, Chris Saudek, Rebecca Lerner L3WG