2023 Assessments Q&A
Apr 02, 2023 4:00PM—6:00PM
Location
IYNAUS Zoom online
Cost No Cost
Categories IYNAUS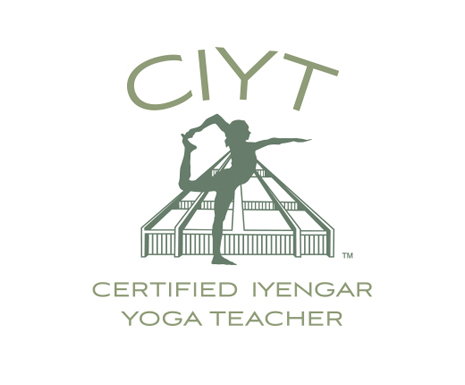 On Sunday, April 2, at 4 p.m. (EST), the IYNAUS Assessment Committee will host a Q&A to answer questions from candidates and mentors about the 2023 assessments. This is not a presentation. This is an effort to resolve doubts about the process. We will assemble a small panel to field your questions regarding the different components of the Level 1, 2, and 3 assessments.
We encourage those who register to have already participated in or viewed the "General Information Session" or "Level 3 Information Session" and read through the relevant sections of the 2023 IYNAUS Assessment Manual.
The Assessment Manual can be purchased in the format of your choice by following these links:
IYNAUS Assessment Manual Print Copy
IYNAUS Assessment Manual Digital Copy
To help our panelists prepare, those who register will be sent a form to submit questions in advance. Questions will also be accepted during the Q&A.