2022 Mentor Orientation
Feb 06, 2022 4:00PM—5:30PM
Cost No charge - Donation to Assessments are welcome
Categories IYNAUS
Topics Mentor Orientation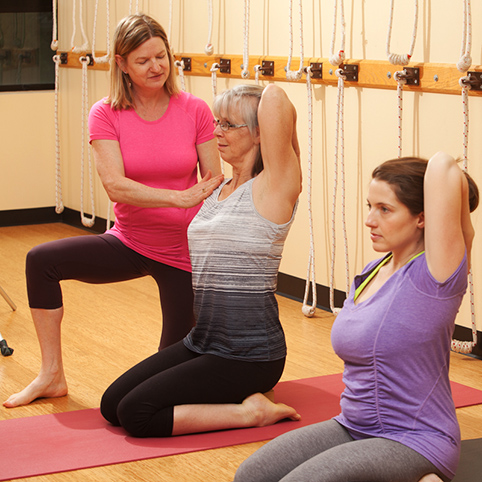 Please join us for the 2022 Mentor Orientation session. In this session, we discuss topics such as:
• Review of the 2021 assessments
• 2022 timeline
• Ideas and topics to cover with mentees
• Level 2 assessments
• Q&A time
After registering, you will receive a confirmation email containing information about joining the meeting.
If you cannot attend live, please register and we will send you the recording. Attending live is best so you can ask your questions and participate in the discussion.
If you have any topics you want us to cover or suggestions on how IYNAUS can support you better as mentors, please send them to assessment.chair@iynaus.org.